About
The position of Vice-Provost, Teaching and Learning, created in 2008  was one of the first of its kind at a Canadian university. The vice-provost provides inspirational and visionary leadership for academic innovation at the University of Saskatchewan. The role enhances the work of the provost and vice-president, academic and his office in the areas of teaching and learning.
Portfolio
In order to enhance the student learning experience the vice-provost oversees the work of a wide and varied portfolio including:
Student and Enrolment Services Division (SESD)
The vice-provost supports many activities aimed at improving and enhancing our student's overall learning experience including some of the following:
Oversees, in collaboration with other leaders, strategic activity in the scholarship of teaching and learning, course and instructor evaluations (policies and system), the distributed learning strategy, learning technologies decision-making and experiential learning.
Works with the director of First Nations and Metis engagement on aspects of Aboriginal engagement, research and education as a top priority of the University of Saskatchewan. 
Chairs the advising council, made up of advisors and administrators whose responsibilities include aspects of academic program advising. The council addresses the professional needs and concerns of advisors as well as the advising needs of students.
Provides overall leadership for support services and programs for students and the university community.
Office of the Vice-Provost Teaching and Learning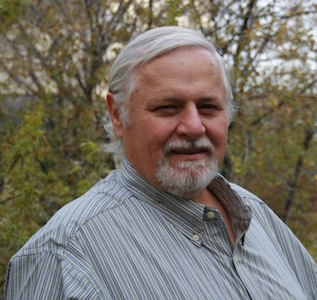 Jim Greer
Senior Strategist for Learning Analytics and Professor of Computer Science
---
Danette Stang
Executive Assistant to the Vice-Provost, Teaching and Learning
---